O'Neil Exteriors
SIDING CONTRACTORS Bath, Ontario
(613) 449-3499
Location
361 Clarke Road
Bath, Ontario
K0H1G0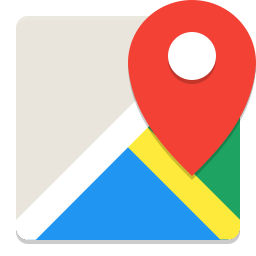 ---
Level Member
About O'Neil Exteriors After many years of service in the Bath community, we feel confident that we can cater to your needs. We get the job done and we don't just meet expectations; we exceed them. Our customers keep coming back because we're dependable, knowledgeable and pleasant to work with. Our employees provide unmatched service, delivering top quality service for your business! Each is committed to personal service. In keeping with this desire, we're not satisfied with our work until you are. Aside from our amazing staff, we take the time and care to make sure even the tiniest detail is managed, in every circumstance. There, really, is no other way. Contact us today at to find out how we can help you. It's our pleasure!
Customer Reviews ( 1 )
Jclarke1
June 05, 2019
---
O'Niel exteriors we're prompt to respond to my request I submitted to Contractor Ninjas. They contacted me to arrange a time to meet and discuss the project. They arrived on time and were very professional. I received the quote, which was very fair, and I am just deciding if I want to proceed.
I would recommend O'Niel exteriors to
Anyone looking to complete roofing or siding projects. Thanks O'Niel Exteriors!!
---
Posts by O'Neil Exteriors
---
---