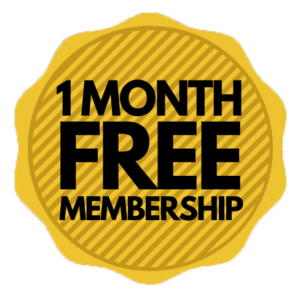 Contractor Ninjas Holiday Giveaway!
ONE MONTH FREE for all new contractors who sign-up before Boxing Day!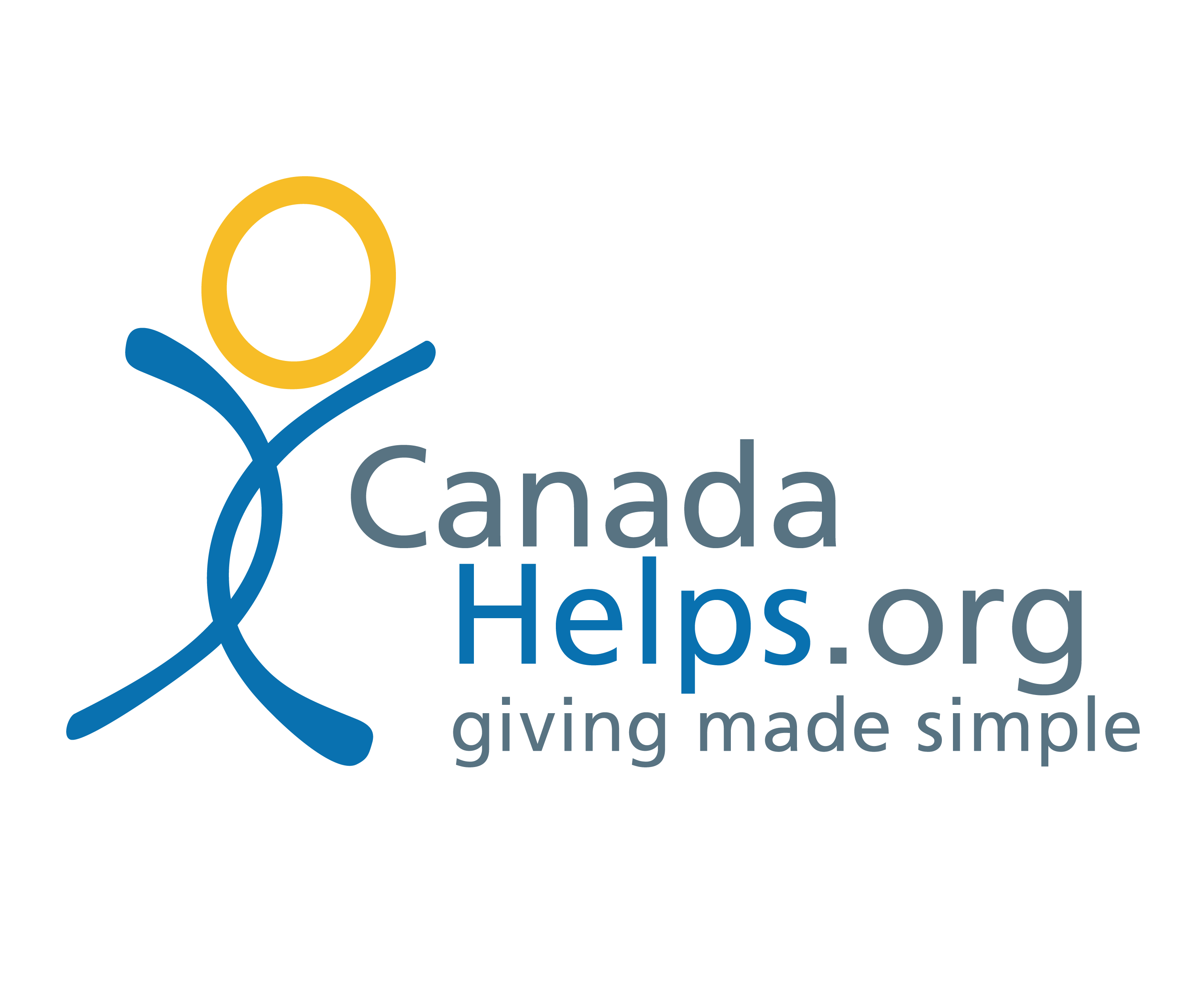 Turn the Tables on Hunger
Contractor Ninjas is partnering with Mascon Restorations and Canadian Sealants to give back to our community and those in need this holiday season. There are so many families, maybe now more than ever, that could use a little extra going into the holiday season.
Join us in giving back to the community we live in!
Proudly Canadian owned and operated!????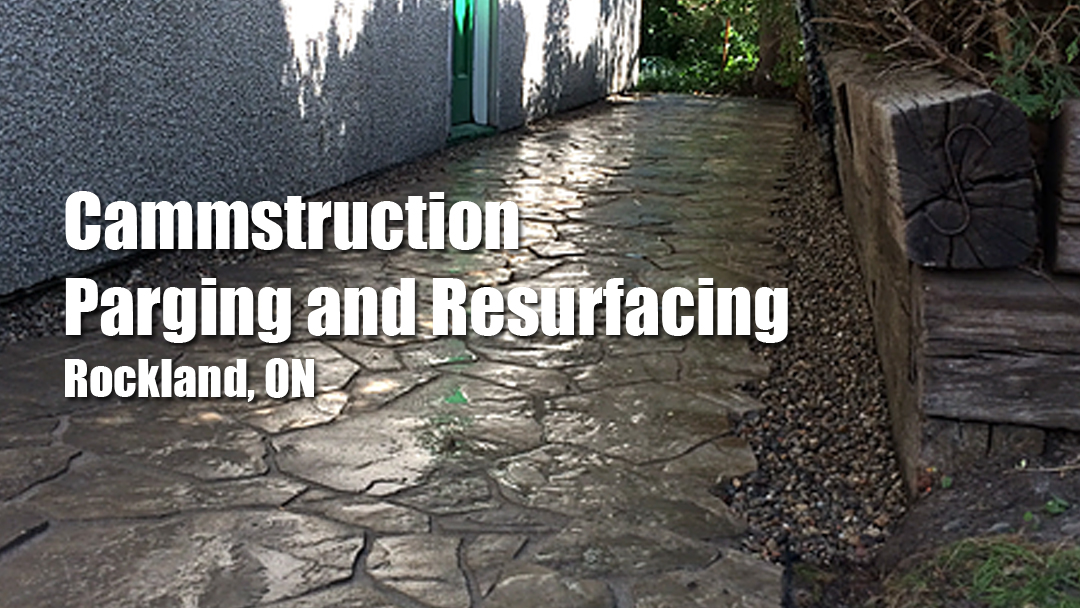 Cammstruction Parging and Resurfacing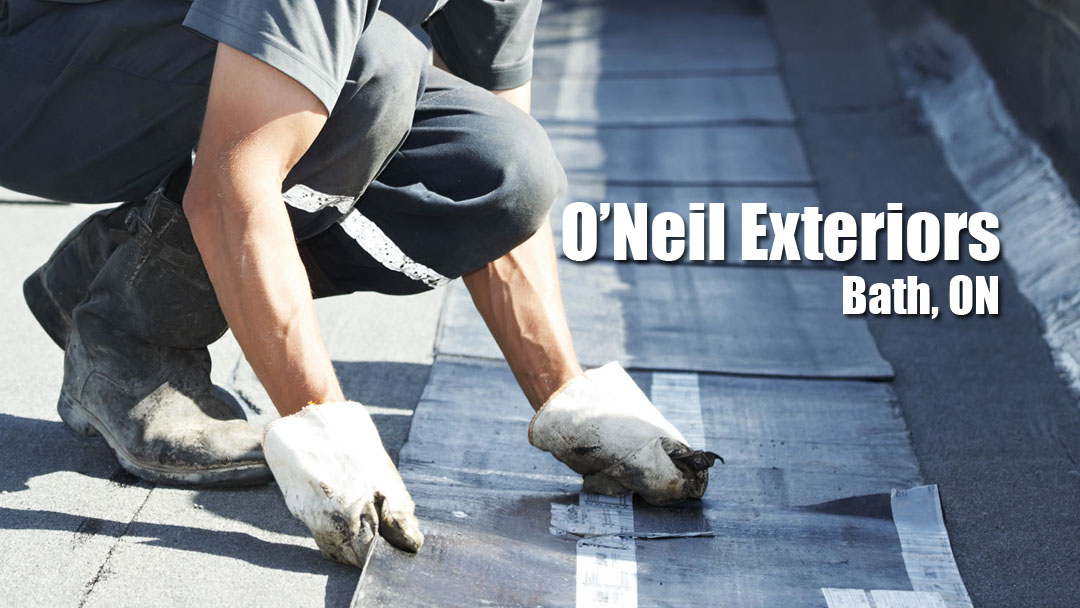 O'Neil Exteriors

Enhancing Public Health and Workplace Safety
Important Information about the Ontario Province Wide Shutdown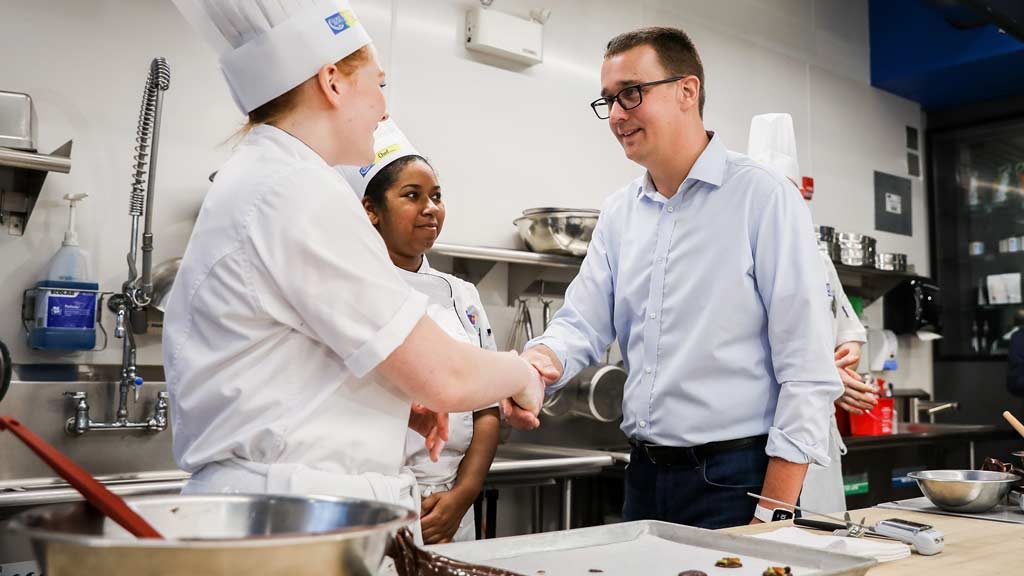 New Ontario trade recruitment campaign called a 'smart first step,' by industry
Daily Commercial News - Don Wall
Ontario construction stakeholders praised the government's new marketing campaign designed to attract new recruits to the skilled trades, calling it a smart first step in dealing with labour shortages in the sector.
Recent Contractor Galleries
---
Proud Member of these Associations
Friends of Contractor Ninjas
Latest News from Contractor Ninjas