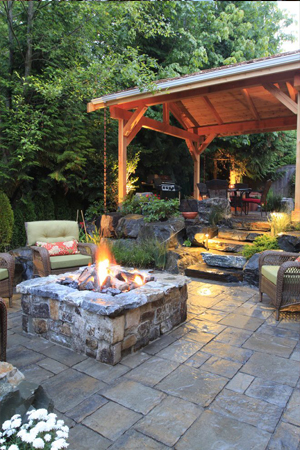 Frequently Asked Questions
Q: How does it work?
A: As a lead generation company, Contractor Ninja's goal is to provide your business the opportunities you require to fill your calendar and maximize your work load! With 3 different membership levels to choose from, having the freedom to find complete year round work, or seasonal jobs, we have you covered. Tailored leads to your field of expertise and the ability to adjust your lead radius as well as identify the budget and job size of each lead is exactly what you'll need to guarantee you're getting the best jobs for your business!
Q: Is it worth it?
A: With 3 different levels, each with it's own distinct benefits, you can choose. With ultra competitive rates and comprehensive lead opportunities with each option you choose it is all designed for you to maximize your return on your first job! Our rates are lower than all major competitors and offer you the freedom and flexibility that they don't. Start taking advantage of our hard work so you can focus on which job suits you best!
Q: How do I know which level is right for me?
A: Depending on the size, liability coverage and work load your company can provide will determine which level is most beneficial to you! If your business is seasonal, you might consider a package that is better suited to finding you work when required, or if it's year round work you're hungry for – the Gold Level will meet all of your criteria.