iMedia Northside Inc
PUBLISHING AND WEBDESIGN Ottawa, Ontario
(613) 230-0721
Average Job Estimate: $1,000 - $100,000 CAD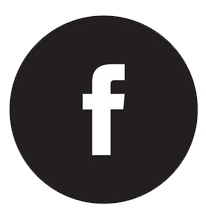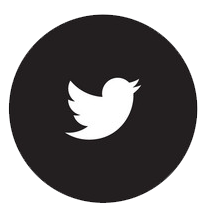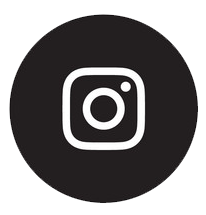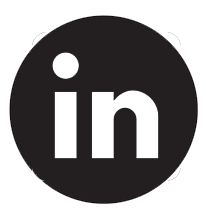 Location
203-31 Northside Road
Ottawa, Ontario
K2H 8S1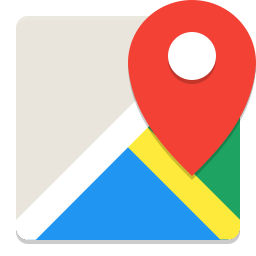 Founded in: 1978
Insured: ✅
WSIB Compliant: ✅
---
Level Gold Member
About iMedia Northside Inc iMedia Northside is a leader in its field. Providing clients a one of a kind full service that includes publishing, digital publishing, marketing, fundraising and website design, creation and maintenance. We are proud of the clients we represent, our staff and our final products, second to none.
Customer Reviews ( 2 )
Contractor Ninjas
July 04, 2019
---
iMedia Northside Inc built this entire website! We have a great partnership with iMedia, and Sean, Cathy, Sam and Ina have been absolutely fantastic to deal with!
We highly recommend iMedia Northside for more than just web design, these guys are the best at what they do... publishing, design, branding, and SEO services, just to start!
ANAVETS Dominion Command
July 04, 2019
---
iMedia Northside has built several website for us in the past. They have built our online store, published our magazine, and maintain our computers and network. I would recommend iMedia Northside for all of the above work they've done for our organization!
---
Posts by iMedia Northside Inc
---
---