Contractor Ninjas Inc
CONTRACTORS-GENERAL Kingston, Ontario
(877) 646-5271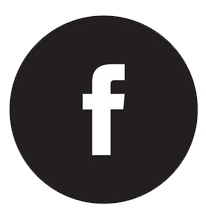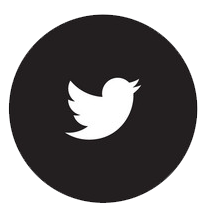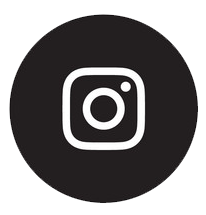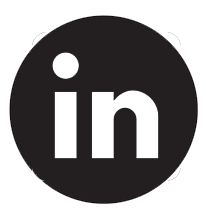 Location
829 Norwest Road, Suite 718
Kingston, Ontario
K7P 2N3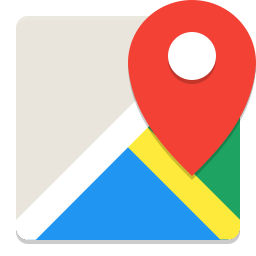 Founded in: 2018
Insured: ✅
WSIB Compliant: ✅
---
Level Gold Member
About Contractor Ninjas Inc As a lead generation and marketing company, Contractor Ninja's goal is to provide your business the opportunities you require to fill your calendar and maximize your work load! With 3 different membership levels to choose from, having the freedom to find complete year round work, or seasonal jobs, we have you covered. Tailored leads to your field of expertise and the ability to adjust your lead radius as well as identify the budget and job size of each lead is exactly what you'll need to guarantee you're getting the best jobs for your business!
Customer Reviews ( 1 )
iMedia Northside Inc
July 10, 2019
---
Jonathan, Jeff and Ben were great to deal with through the entire process of building this website for them. They knew what they wanted, asked all the right questions, and were heavily involved throughout the entire build. If you're looking for a business you can trust for their empathy and gratitude, Contractor Ninjas Inc is that company. We look forward to working with the Ninjas for a very long time!
---
Posts by Contractor Ninjas Inc
---
---